The RECREATE research project is founded by the "Investment Plans for Innovation" of the Region of Central Macedonia and is conducted by Consortis GEOSPATIAL, a company oriented in web and technological application development, the Transportation Laboratory of AUTH and KTEL Thessaloniki SA which is the main intercity public transport bus service in Greece. This project aims to develop a smart, interconnected and automated ecosystem of applications and services, which will be named i-Recreate.
The scope of the project is to install smart sensors on a trial basis in KTEL buses running urban and suburban routes in the Metropolitan area of ​​Thessaloniki. Utilizing modern and advanced technological systems such as the Automatic Vehicle Location System (AVL) and the Automatic Passenger Counting System (APC) useful information will be provided to the end users, using the i-Recreate smart app such as the level of crowding, the location of the bus on real time etc.
This programme aims to enhance the Public Transport Bus usage by developing an interconnected and automated ecosystem applications by improving the authority and operator services while attracting more potential passengers.
Thanks to EU Funding the possibility of implementing a system like this can be examined .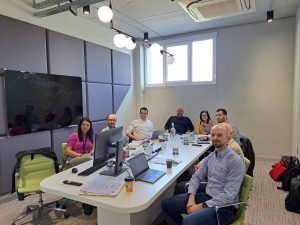 Στις 25-4-2023 πραγματοποιήθηκε συνάντηση των εταίρων του έργου Recreate (Κωδικός έργου:...
More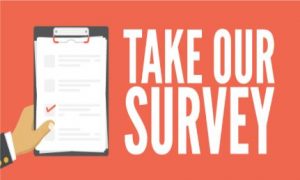 Share your experience as a public transport user...
More